MADTech (MarTech, AdTech & DataTech) is complex, expensive, time-consuming, and hard to staff.
Picking the right business partner is crucial.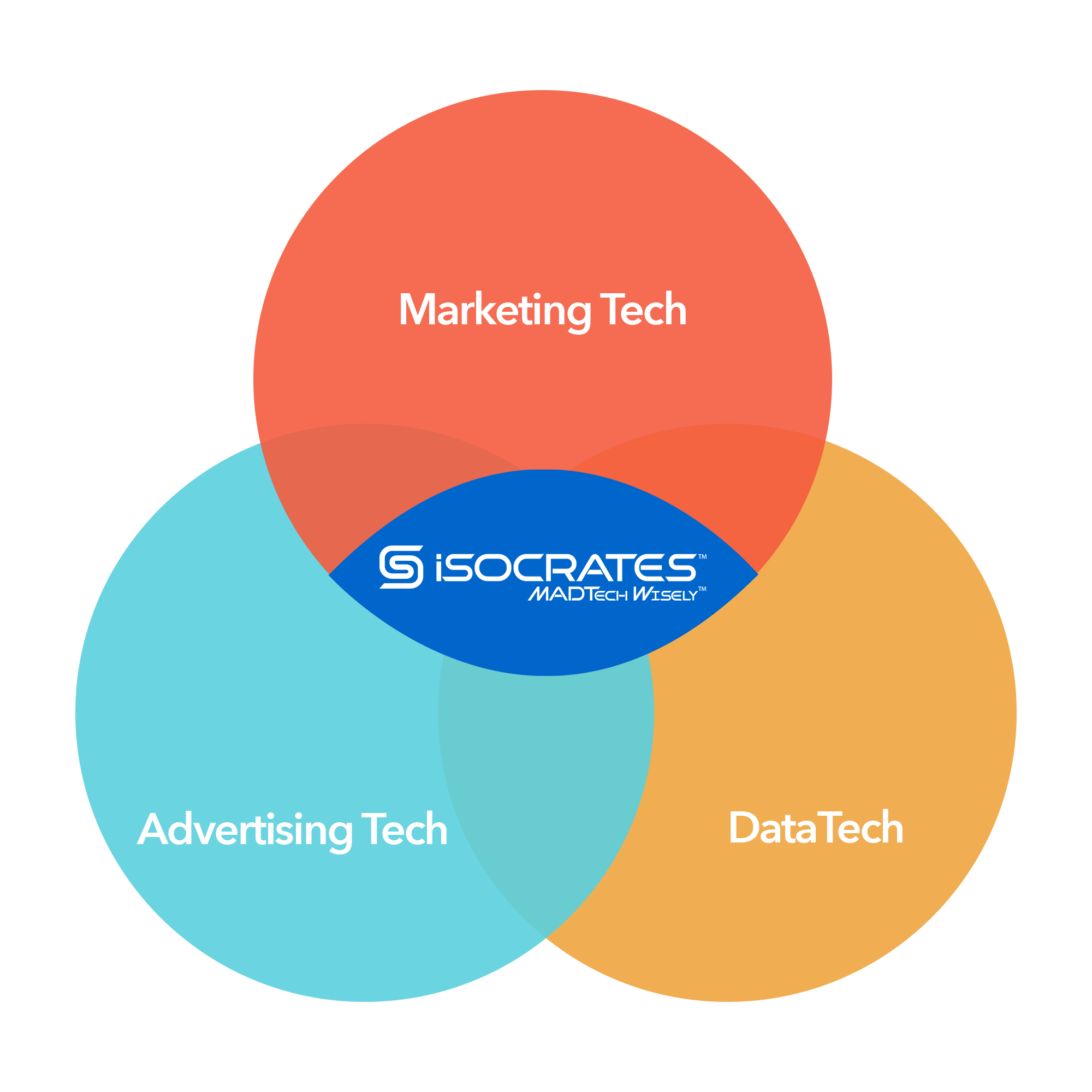 At iSOCRATES, we have your back.
iSOCRATES advises on, builds, owns, and manages mission-critical Marketing, Advertising and Data platforms, technologies and processes as the Global Leader in MADTech Resource Planning and Execution™ serving publishers, marketers, agencies, and enablers
iSOCRATES has two lines of business
Planning
Strategy and Operations Consulting
Execution
Managed Services and MADTechBITM
The firm is staffed with our own proven technology-enabled marketing, advertising, and data platform specialists 24/7/365 at our global delivery center in Mysuru, Karnataka, India with HQ in St. Petersburg, Florida, U.S.A.
Supply-side and Demand-side Solutions
iSOCRATES meets the needs of the multi-billion dollar MADTech industry by providing a unique combination of MarTech, AdTech and DataTech automation and operations technologies and solutions to both supply-side and demand-side partners in the U.S. and globally.
Partners gain agility while saving money and time
Achieving transparent, accountable performance while receiving extraordinary value
Savings stem from a low-cost, focused global delivery model at scale that benefits from continuous re-investment in technology & specialized training.
How can we partner to create value for you?