Introduction
ISOCRATES Adform DSP platform specialists possess hard-earned Adform experience with partner and in-house deployments applying directly relevant Media Planning, Creative Services, Media and Marketing Activations, Ad Operations, and Reporting and Analytics skills and capabilities.
From evaluation to contracting, from conducting Fast Start programs to optimization, from ongoing outsourcing to select staff augmentation, we are proud of our track record of sustained partner success.
Adform FLOW is enterprise DSP technology built for effortless modern marketing. Independent and integrated, Adform FLOW gives you the control you never had – configurable, transparent and secure – enabling seamless management of the whole campaign life cycle across all digital channels.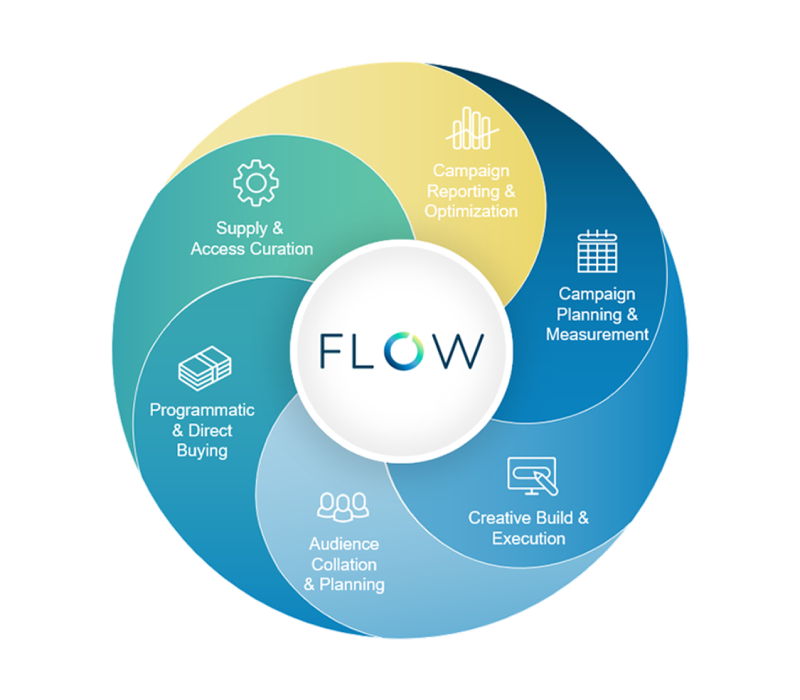 Adform is truly a unique player in the ad tech space:
Adform is the only business in the space that's submitted itself to the scrutiny of an audit by PwC to really look at all of the costs and activations within our platform and shown those to be 100% transparent.
Adform is the only independent platform that covers the whole digital campaign life cycle – Ad server, DMP, DSP and Sell-Side solutions.
Adform Has a fantastic user experience that gives actionable insights, recommendations, and really helps to drive better human/machine collaboration for your users.

Adform has been one of the first movers in the area of identity where we've been leading with first-party ID Award Winning Adtech

AdExchanger – Best Identity Technology 2022
AdExchanger – Best Privacy Technology 2022
Adweek Best of Tech – Best DSP 2022
Campaign Tech – Best Response to Change Using New Technology 2022
The Drum – Best Response to Change 2022
iF – Design Award 2022
Gartner Magic Quadrant for Ad Tech Leaders – 2018, 2019, 2020, 2021, 2022
Gartner Voice of the Customer 2022
Red Dot Award for User Experience 2021
The Wire – High Commended best Marketing Technology Solution 2022
iSOCRATES Adform Certifications: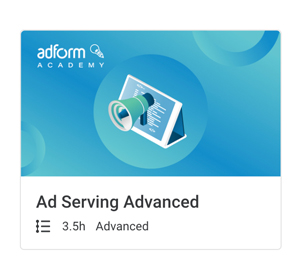 How can we partner to create value for you?